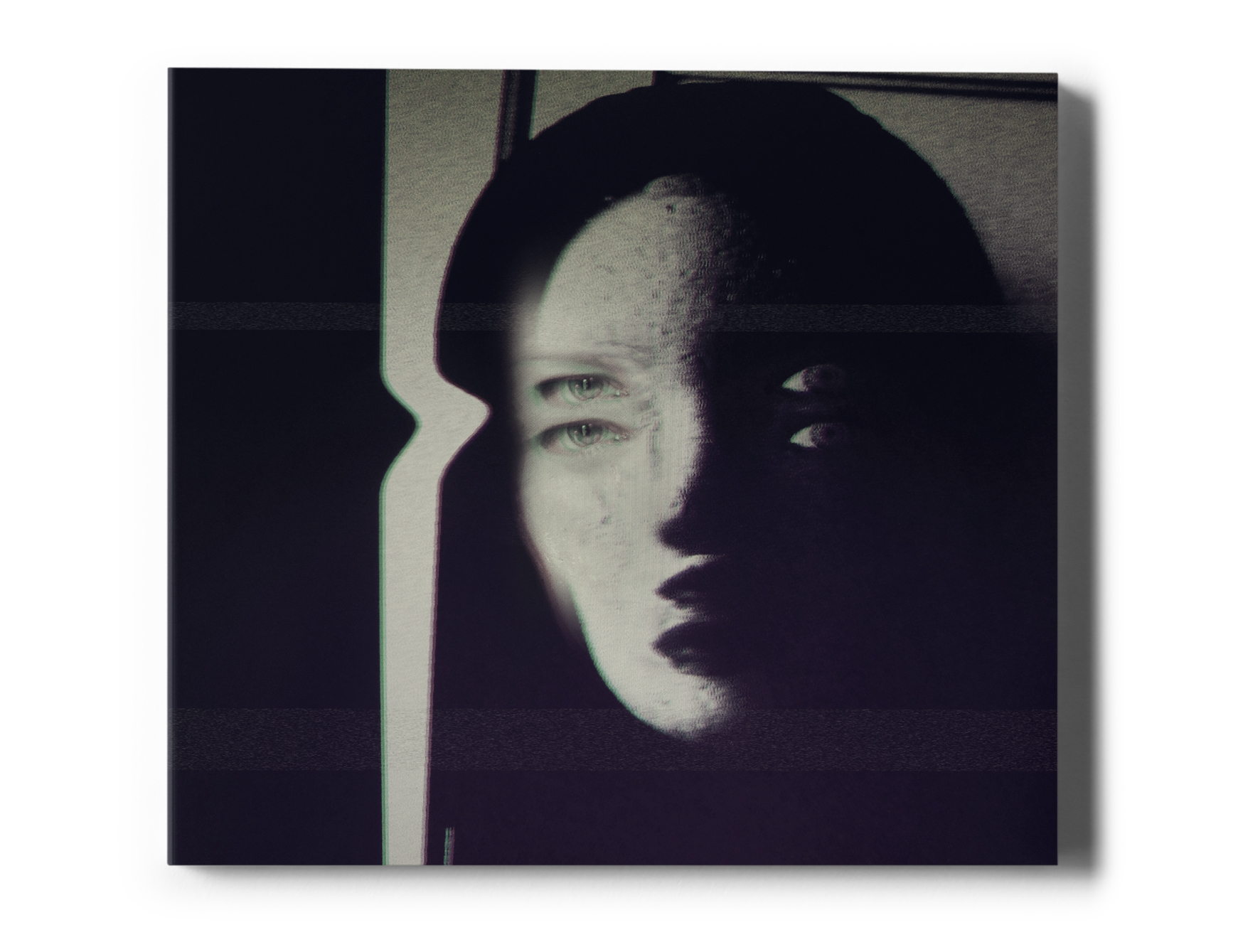 EMPTINESS

Nothing but the Whole
CD/LP

"Nothing is good for long, all is used
A world is hiding another
Collapsing the wall, such is the pleasure
However there is nothing worse...
So imagine boredom"

Founded in Brussels, in the year 1998 by bass/vocalist Jeremie Bezier and guitarist Olivier Lomer-Wilbers, EMPTINESS embarked on their musical journey with a burning vision to delve deep into darkness. While the band was taking musical inspiration from different extreme styles such as black and death metal, the Belgians approached them in an open minded manner of continuous experimentation.
The Current Order - Brussels 2020